A Home For Everyone
The Goat Blocks pays homage to its unique history dating back to the 1920s when local farmers and Italian restauranteurs came together to form a co-op across two city blocks in SE Portland. The area became known as Portland's very own "Little Italy" and home to a bustling bazaar where retailers, farmers, and wholesalers met to do business together. After a fire destroyed the block in 2002, the property sat vacant until years later. In 2012, a herd of goats was brought in as an environmentally friendly way to maintain the grass field. The neighborhood affectionately dubbed the area "Goat Blocks," which today aptly describes this diverse, mixed-use, apartment community we invite you to call home.
The Goat Blocks offers studio, one, two, and three-bedroom apartments and townhomes for rent across four distinct buildings in Portland's progressive Central Eastside. It's a place to live, connect, and gather.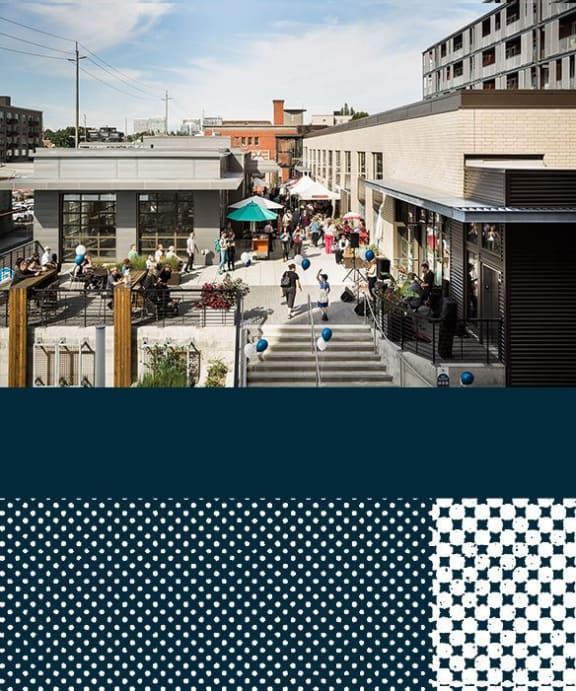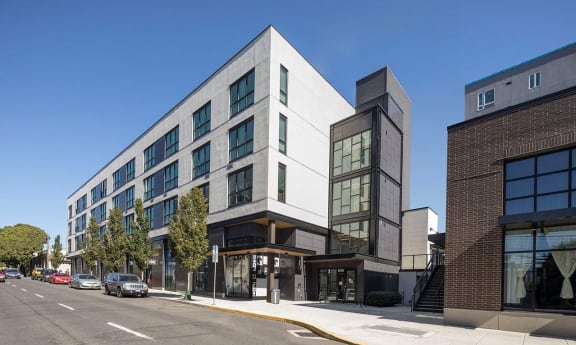 Here it is all about calm, clean lines and minimal design. You will enjoy an apartment home with elegant Scandinavian style that delivers the best of minimalist living in Portland's Central Eastside.
Studio - One Bedroom - Two Bedroom - Townhomes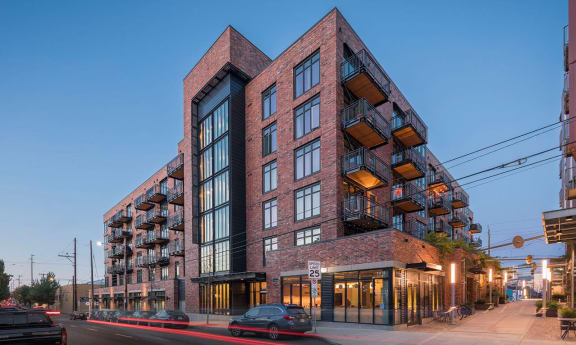 1025 is traditional and ornate with a charm that pays homage to vintage Portland. The building's traditional red brick exterior and black metal balconies boast downtown-facing views, the perfect start, or end, to the day.
Studio - One Bedroom - Two Bedroom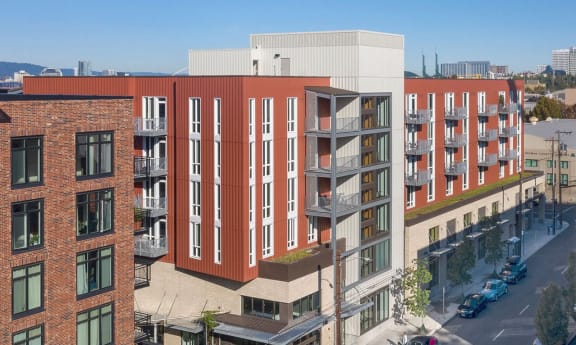 Creativity and energy abound at 975, where you will find yourself at the heart of the Goat Blocks. Located directly above Market of Choice and filled with artful details, 975 captures Portland's vibrancy.
Studio - One Bedroom - Two Bedroom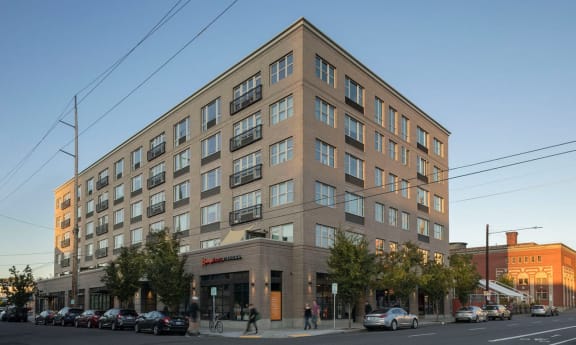 888 combines attitude, spirit, and grit with the conveniences of modern city living. Just a block away from the rest of the Goat Blocks community, 888 stands proud within Portland's historic maker community.
Studio - One Bedroom - Three Bedroom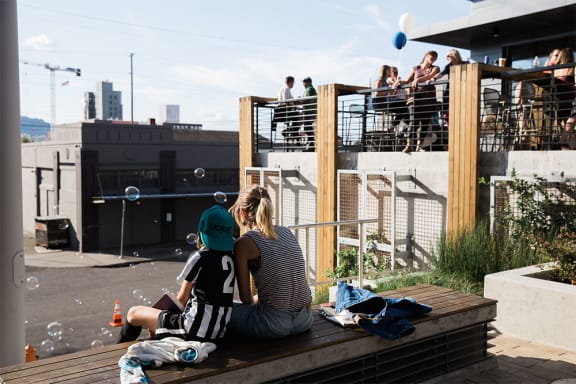 The Neighborhood
Here, you are part of a dynamic community – a place where you can share stories and make connections. You'll enjoy a variety of local retailers and services on-site.
The Goat Blocks stands as a nexus of people, ideas, and culture. Live, work, play - all at the Goat Blocks.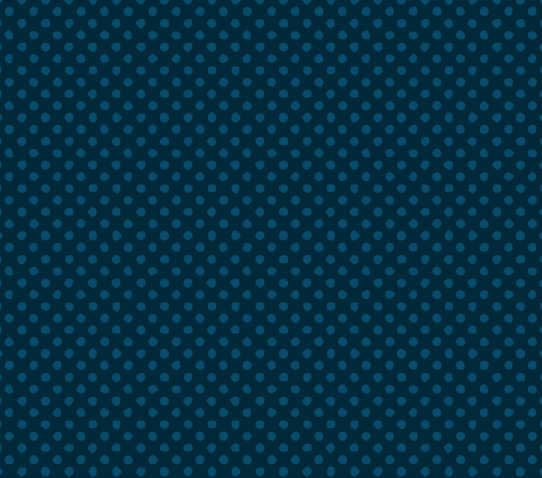 Interested in
the Goat Blocks?